One of the visions of Fosfa a.s. is to be ecologically responsible with a deep respect for nature.
Caring for the environment in which we live and work is one of the responsibilities of each of us. We will not survive if we destroy the world that created us. And the world around us will not survive unless we take care of it. It is not altruism, but a business necessity. People, the city, nature, society – all that surrounds us creates the conditions for our work. Their fate is our destiny. We are interconnected, and at Fosfa we are well aware of it about ourselves. The first thing we ask during our work is what the relationship of what we produce is to the environment and to our immediate surroundings. The path we've set off on is a more complex one, but it's is one we ourselves have chosen.
Think environmentally
We have implemented the Environmental Management System (EMS) according to ISO 14001 that leads to improvements in processes, procedures and resources to develop, implement, achieve and maintain environmental policy. Our policy also includes ISO 50001, which especially commits us to energy-efficient production. We regularly evaluate and review the EMS in order to continually improve in the environmental field. We have been involved in the projects – Responsible company a Green Company.
Feel Eco – natural products for your body and home. Each of our products must unconditionally meet the following requirements: good for health, effective, made of natural ingredients and affordable. We developed the Feel Eco range in harmony with nature for the benefit of our children and our homes, and are therefore able to offer them in confidence to our customers. Products intended for children and infants contain no perfumes, allergens or preservative additives, and are thus suitable for washing the clothes of infants, children and individuals with sensitive skin.
We sort waste. Thoroughly, and we are happy about it. We want to be an example for companies, to motivate and educate those who have not yet implemented waste sorting. Waste sorting – in individual workplaces there are baskets for the sorting of paper, plastic and municipal waste, which are regularly emptied into sorted waste containers on the premises of the company and transferred to authorized persons. We train employees on a regular basis with a focus on the environment. Organic waste is composted by a local composting facility. All of our employees are regularly trained in environmental stewardship.
Paper recycling? Yes. When we print, it is double sided. We use badly printed sheets for notes – every tree that is spared counts! We recycle material and things that can be used in a different way. If we are unable to ensure recycling, we will pass it on to an external company to ensure its further use. We collect corporate waste in the form of electrical equipment and batteries which we ensure the ecological disposal of. We try to use raw materials and energy effectively to minimise their consumption.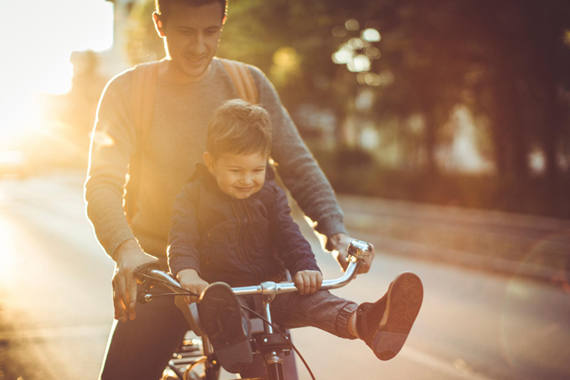 We are gradually moving away from outdated combustion power plants to newer facilities that are more environmentally friendly. Sources of air pollution are fitted with separators that pre-clean emitted waste and lower emissions. We use excess waste heat to produce zero-emissions electric power. The sewerage system in our manufacturing facility is regularly monitored, cleaned and maintained. We dismantle plant and equipment for which we have no further need, thus enlarging green space in our facility. Our holistic approach to caring for plant life results in a complex that is interwoven with vast strips of lawn and countless bushes and trees. Each element of greenery helps to improve the quality of our natural environment.