ZET Foundation
We support the dissemination of useful knowledge and practical experience. We also want to actively participate in the development of national and international entrepreneurship in transforming economies. We cooperate with the ZET Foundation, which was founded in 2015 by the CEO of Fosfa, Ing. Ivan Baťka. The founder of the foundation is Professor Milan Zelený, one of the most respected Czech economists.
Professor Milan Zelený, a managerial systems expert at Fordham University in New York and currently one of the most important and most respected economists of Czech descent, author of hundreds of articles and dozens of books.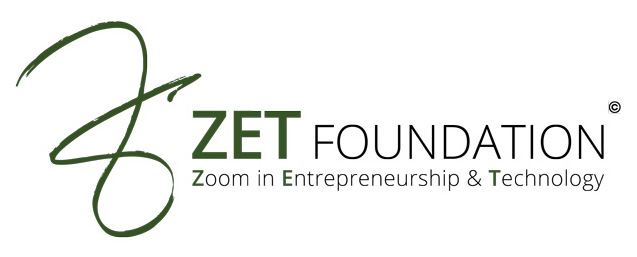 Schools and education
We offer students a unique opportunity to experience Fosfa from the inside. Every year, we organize educational excursions and training in several sections of our company: from Research and Development to Quality Control and Safety. For undergraduates who wish to gain experience in the long-term practice, we draw up special programs in Fosfa.