Under the slogan "Do Something Better!", We support selected nonprofit organizations on a long-term basis. And where exactly does the provided financing go?
Biliculum
In 2010, we took over the patronage of the day-care center Biliculum. Every year, we sponsor children's activities and contribute to the organization's activities.
Bethlehem Center
We regularly participate in the charity event of the Bethlehem Center for Children and Adults with Disabilities.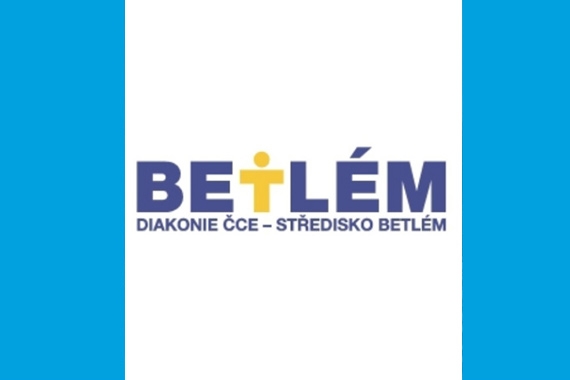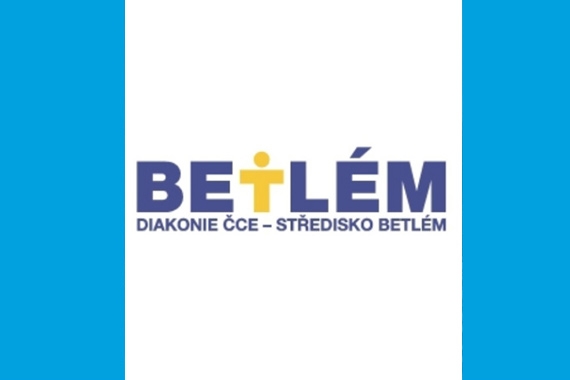 Parish Church of the Visitation of the Virgin Mary in Poštorná
We have long supported the operation and preservation of the parish church of the Visitation of the Virgin Mary in Poštorná as an important cultural monument.
Regional charity Břeclav
Every year we contribute to the Břeclav Regional Charity and its Volunteer Crisis and Humanitarian Center.
The Czechoslovak Legionnaire community
The Czechoslovak Legionnaire community commemorates the brave struggle for the freedom of Czechoslovakia, which should not be forgotten. Therefore, every year we send the Czechoslovak Legionnaires financial and material donations.
Břeclav Volleyball Club
Sport develops the values that we believe in at Fosfa. It teaches us team spirit, rising up after failure and thoroughness in preparation. In addition, sport is fun and movement in itself is useful. That is why Fosfa is the main partner of the Lokomotiva Břeclav volleyball team.